Whiskey drizzle mini loaf cakes
My Dad is not a huge lover of cake - I think he would take a plain Victoria sponge over anything else (must be where I get it from!) - so I sometimes struggle for ideas for him, and Father's Day last year (yes, really, I am that far behind!) was no exception. But I saw these doing the rounds on various blogs and as I had some mini loaf cases in the cupboard thought I would give them a go.
I don't remember a great deal about making these mini loaf cakes, because Father's Day last year was the day after we got engaged! So I was in an absolute daze. I do however, remember that I was very happy with them. Light, moist with the unmistakeable tang of whiskey.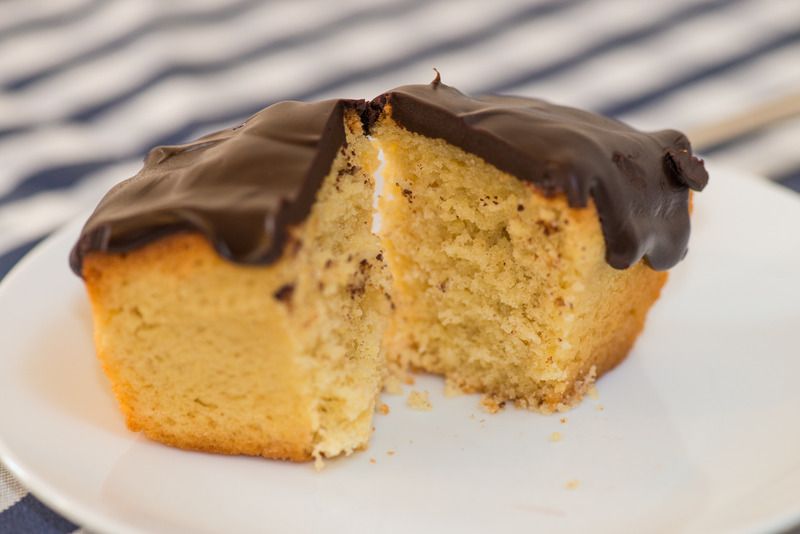 The recipe is
online here
. I couldn't find ground hazelnuts anywhere so I used ground almonds instead, I assume it didn't make much of a difference!